Whether you are looking to market your business or personal brand, marketing is essential for growth. Read below for additional information.
Essential for Growth
Many people think money must be spent to promote yourself or your business. In reality, there are a few ways you can start today without breaking the bank.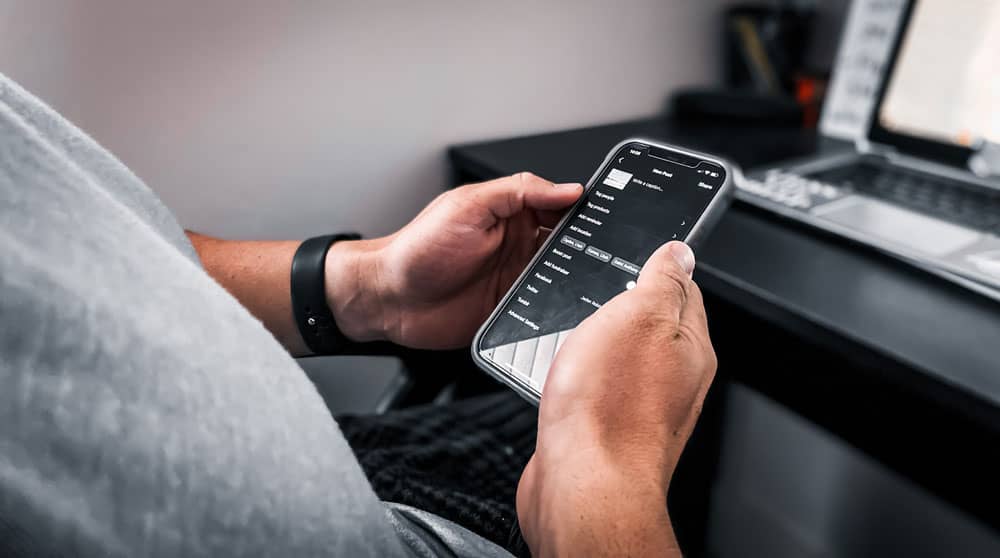 Marketing strategies have expanded into the digital space. Yes, there is still a place for print and traditional methods of marketing such as ads, brochures, and signs.
With this being said, you may want to start with a digital presence. This brings us to the first way you can promote your business.
1. Social Media: Utilize Free Social Media Platforms
This may sound like an obvious suggestion but have you implemented social media into your business? Social Media opens up a world of networking possibilities. Did I mention it is free? Social media has become a primary resource for engagement, so there is no better time to connect with your customers, viewer, and like-minded people in your industry (other business owners and/or influencers). Check out how we implement social media with our business.
If you aren't sure where to start, take a look at your fellow business owners and industry leaders. Watch what they are doing across social platforms.
Our most recent post social media post:
Ask yourself:
How are they engaging with their viewers?
What social media platforms are they using?
What are they posting that intrigues you?
How are they educating their viewers?
How are they adding additional value to customers outside of paid services?
How are they promoting services and products?
2. Customer Reviews
Ask your current customers for reviews. Reviews from your customers are one of the best ways to gain more customers. When you find a business with an ample amount of reviews online or through other media channels, you are likely to feel confident in the business. You know you aren't the first person to use these services. This is how you want your future customers to feel; confident in you.
The more reviews, the better. Even if you don't have a website yet, you can utilize these reviews on social media or other marketing avenues. This gives insight to future customers. Learn about custom websites here.
Expert Tip: If you are performing a service (ex: house cleaning, landscaping, cosmetic services, etc.), take before and after photos of your work. A picture says a thousand words. These photos will pair well with the customer's review.
3. Host Complimentary Events
Hosting complimentary events is a great way to add value to whoever you are wanting to connect with. These free events can be focused on industry education and connection. For example, you could arrange a meetup in a local place for your fellow business owners and industry professionals to learn, network, and market.
If you are looking to connect with potential customers, this is an easy way to rally together. You can educate people about what you do, who you are, and your industry. Networking with your community is a key component to local business success. You can gain a better understanding of what your community wants from your business. It can help you determine what adjustments can be made to your business to serve your market.
By setting up these events, people will easily remember you by your actions and efforts. If you give value to others, they will give value to you. Whether it is a referral, potential partnership, industry tips and tricks, a new industry connection, or an external connection, you are gaining value. Your name will be promoted.
Additionally, these complimentary events can be promoted on social media and used for content.
Start Promoting Today
In conclusion, there are ways to kickstart your marketing without spending money. These methods are effective and convenient for any business.
If you have questions about marketing your business, contact us today for information.